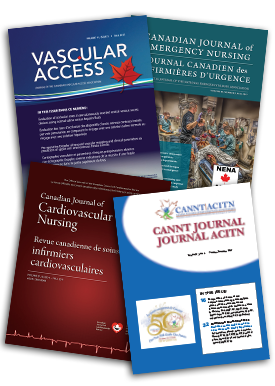 What we do
Pappin Communications offers a full range of publication services, including layout and design and print management, copy editing, writing and research and advertising management. Our specialty is the production of journals and newsletters, mainly in the healthcare field.
We have also produced many books for various local and national clients, and can prepare advertising material and brochures.
In addition, Pappin Communications has extensive experience creating product catalogues for auctions, ranging from livestock to antique sales.
We offer public relations services, including consultation, preparation of news releases, and photography.
---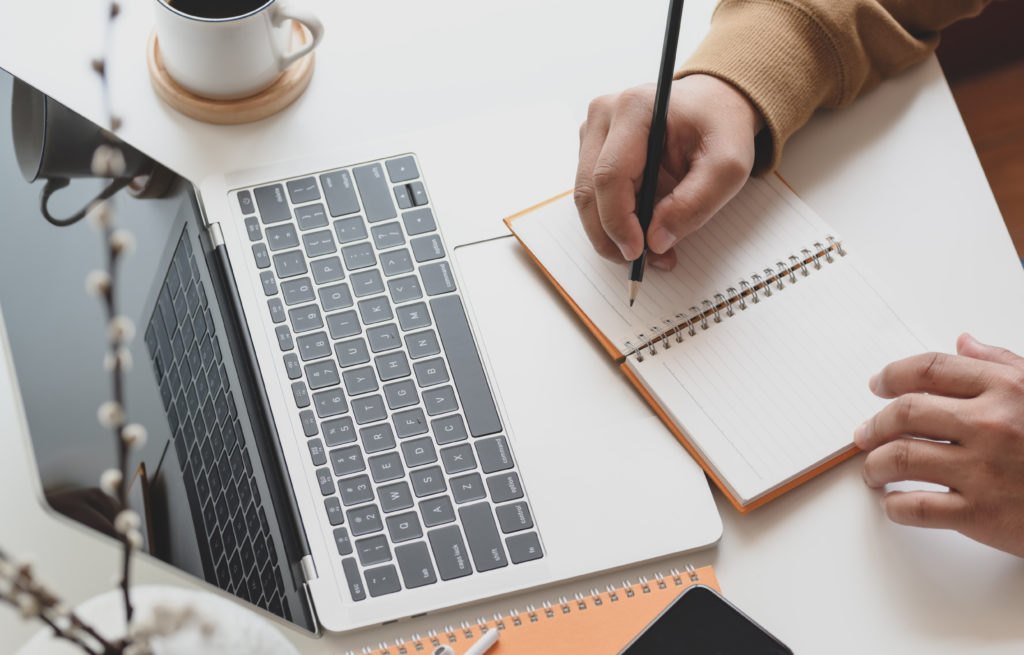 Writing and editing
Our services include strategic communications planning, and the development of broad-based corporate messaging, as well as hands-on production of newsletters or news releases.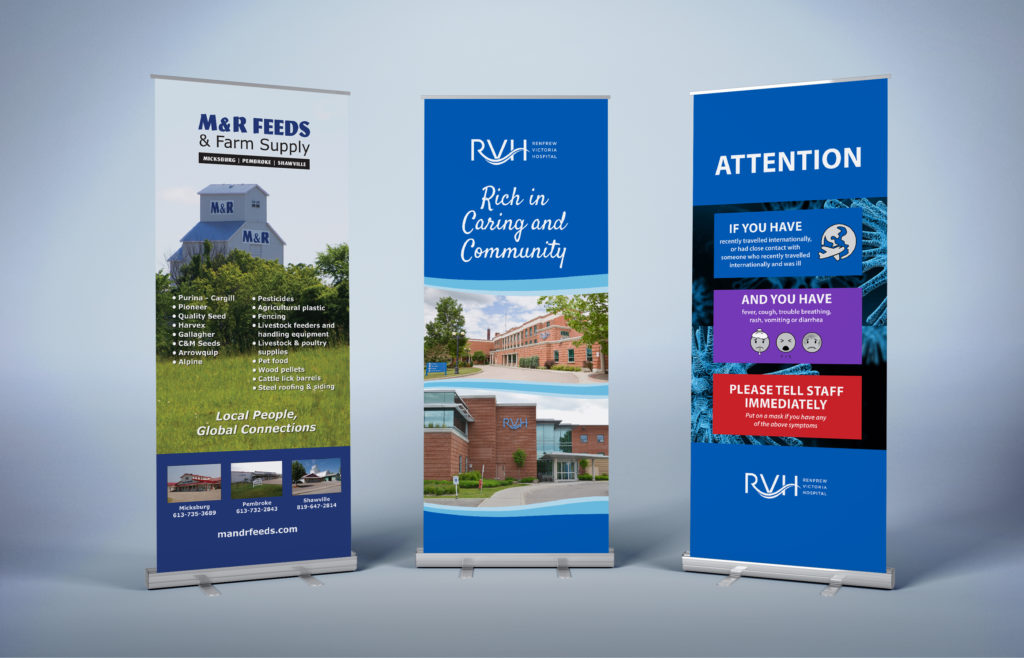 Banner stands and promotional materials
Pappin Communications is ready to design marketing materials for your next event or trade show.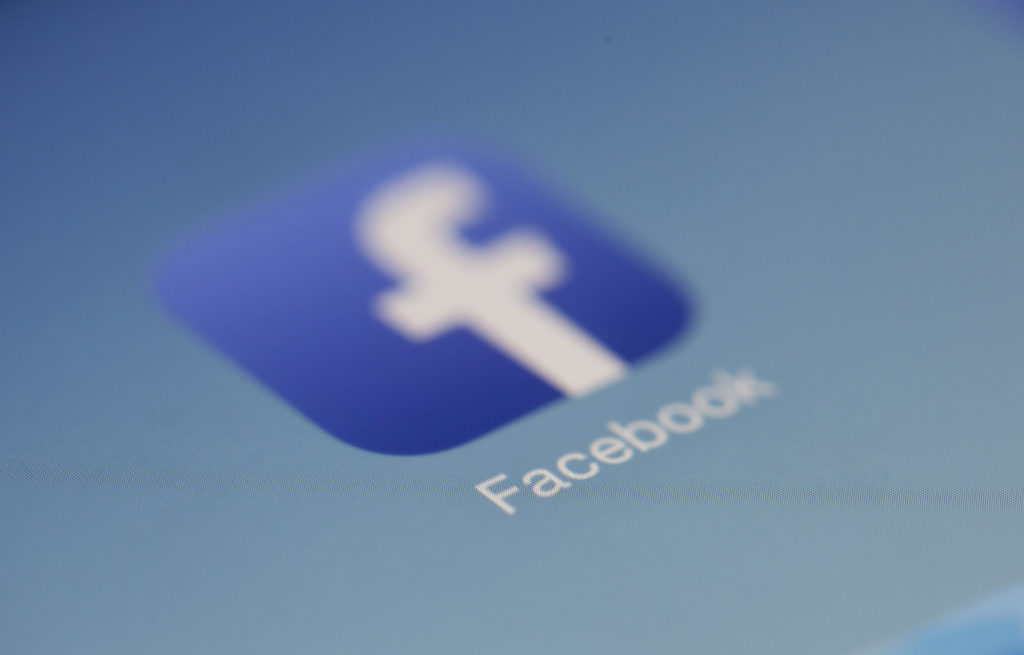 Social media management
Get your brand noticed on social media with our help.