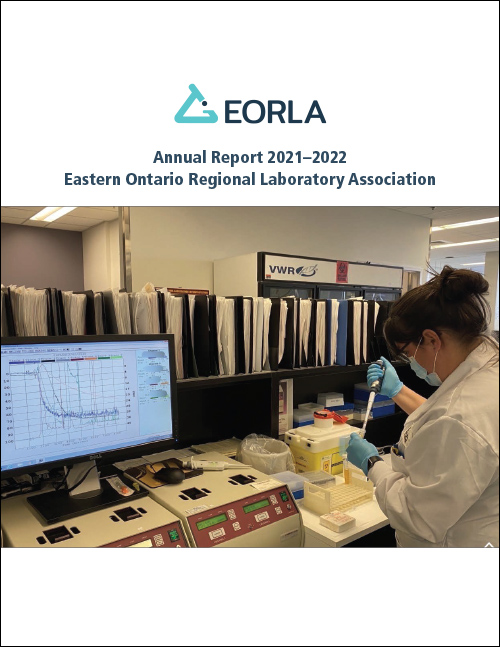 Pappin Communications provides public relations expertise to a number of clients in the Ottawa Valley. We specialize in a practical and direct approach designed to get maximum results by matching our clients' goals with the requirements of the local media.
Our roots in journalism have helped us to develop a longstanding and solid working relationship with media representatives throughout the Ottawa Valley. We offer a broad spectrum of skills and expertise in writing, photography, publication and website design, and communications planning. Our services include strategic communications planning, and the development of broad-based corporate messaging, as well as hands-on production of newsletters or news releases. We have also developed and managed a variety of internal staff communications initiatives for clients.
Since introducing our public relations services in 1987, Pappin Communications has provided communications advice and services to many clients in the local area and beyond.