1969–2019: Celebrating 50 Years of CANN/ACIISN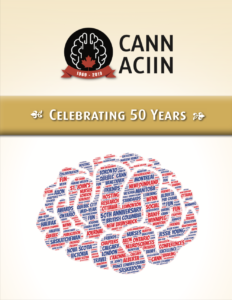 Celebrating the 50th Anniversary of the Canadian Association of Neuroscience Nursing, this book compiles articles and memories submitted by members throughout the organization's history.
---
Navigating Neuroscience Nursing: A Canadian Perspective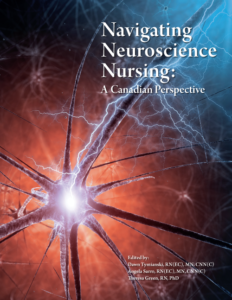 Written for and by advanced practice nurses in neurosciences, each chapter in the textbook provides evidence-based knowledge, neuroscience innovation, and meets the requirements set out for national certification in neuroscience nursing. Nurses engaged in practice at different levels of acuity will find this text a helpful and reliable resource. This book has been written in an effort to respond to the diverse needs of the many nurses who provide compassionate, competent and quality care to the neuroscience patient and their family. The chapter contributors have provided a concise, well-rounded approach to anatomy, disease assessment, and management, which provides a framework for nursing care based on Canadian principles and standards.
---
Ontario Charolais Association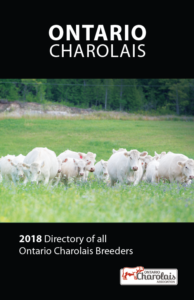 The 2018 directory of all Ontario Charolais breeders.
Download links:
OCA 2018 directory
Map of breeders in Ontario
---
Village Portraits
by Ralph Arthur Corrigan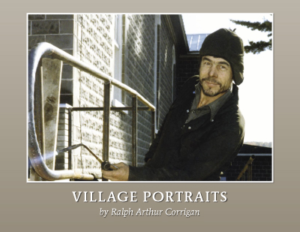 This book represents a slice of life in the small Ontario village of Barry's Bay and outlying communities with its candid portraiture of area locals taken during the 1980s by Ralph Arthur Corrigan. If you lived in Barry's Bay during this period, you will see many familiar faces on these pages. They are everyday people at work and play, captured by Ralph during his daily jaunts around town as he recovered from a serious car accident. Because of some short term memory loss, the taking of photographs helped him to remember the events of the day and who he had run into. Everybody knows everybody in a small town, and because of his friendly demeanour, good nature and sense of humour, he was able to put everyone at ease, and they were more than happy to pose for his camera.
Includes an introduction from former Member of Provincial Parliament Sean Conway.
---
Community Living Upper Ottawa Valley 50th Anniversary Commemoration Book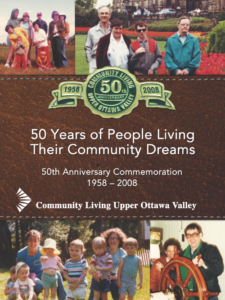 Community Living Upper Ottawa Valley started with a vision by Jack Minns 50 years ago. This book celebrates the organization's commitment to ensuring "that all persons live in a state of dignity, share in all elements of living in the community and have the opportunity and have the opportunity to participate effectively."
Congratulations, Community Living Upper Ottawa Valley, for a job well done!
---
Holy Trinity Anglican Church
1855–2005 — Our Story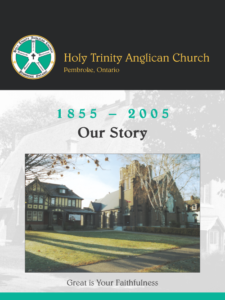 Celebrating the 150th anniversary of Holy Trinity Anglican Church in Pembroke with photos and stories.
Preview a PDF version of the Holy Trinity Anglican Church Book